Tenho ostracizado um pouco a vertente musical no meu blogue mas, e para me redimir, tomem lá. Post Rock de 10 minutos que vale bem a pena ouvir...
Esta música condensa a banda mas não a reduz. Psicadelismo dos anos 00. Para quem ainda tinha dúvidas de onde vem a melhor música anglo saxónica...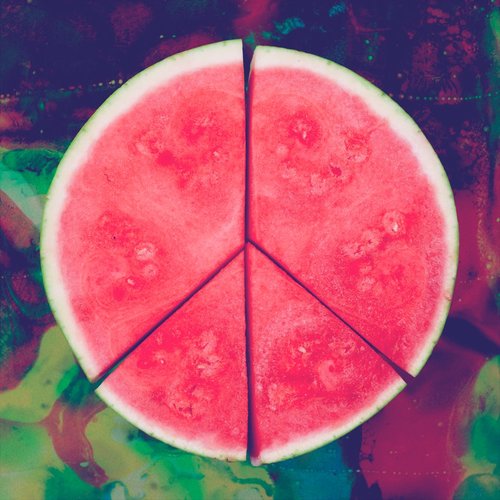 Peace é um quarteto de Birmingham, que está a fazer a escalada em 2012 rumo ao centro das atenções do concorrido indie britânico. Essencialmente apoiada em guitarras – formação clássica 2 guitarras, baixo, bateria e vocal – com tendência psicodélicas, no entanto, é difícil apontar com precisão se este elemento vai definir o grupo, já que tem exibido uma série de influências distintas, em cada nova faixa que entrega ao mundo e ainda são poucas delas. O primeiro lançamento da discografia aconteceu semana passada, com o EP Delicious, ao todo são 4 canções, que convencem na primeira audição, a sonoridade dependendo da música remete a bandas como: Foals, WU LYF, Pink Floyd, Friendly Fires, The Beatles, Cage the Elephant, Tame Impala.
Contrato assinado com a Columbia Records, indicação positiva no Guardian, concertos concorridos no Reino Unido, fãs com a logotipo da banda tatuada, EP bem recebido e a promessa de LP para 2013, o Peace já surfa no hype como aposta para ondas ainda maiores.
Delicious Tracklist:
01. Oceans Eye
02. Bloodshake
03. California Daze
04. 1998 (Delicious)